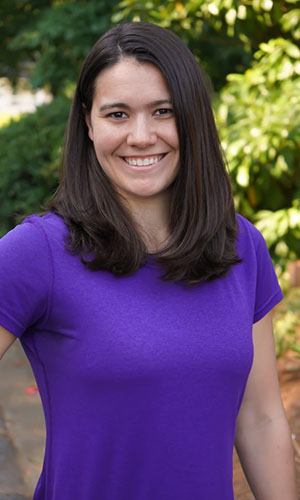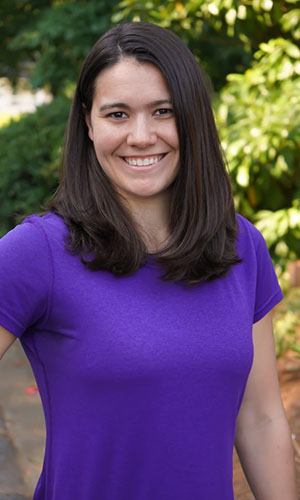 Meet Rae
I have always been an active person from my early years of competitive gymnastics and cheerleading to my love of working out and lifting weights.
When I was 21, my personal trainer introduced me to myofascial release (MFR). We became great friends over the years, and I was inspired by how many people he was able to help. I knew I wanted to add MFR to my skillset and decided to become a massage therapist.
In my mid-twenties, stress from the physical demands I had placed on my body over the years started to take a toll. I tried treatments like deep tissue massage and dry needling with a physical therapist. These treatments did not help in restoring my body to a healthy level.
In November 2014, I attended my first John F. Barnes MFR training workshop. After one workshop, I had better alignment and less joint popping. Since then, I have completed many of his training workshops and continue to receive self-treatment.
I am amazed by all the ways MFR has enriched my life. It is truly rewarding to pass this along to my clients and celebrate with them as they heal.
When I am not working, I like being outside as much as possible – especially in the summer. I enjoy hiking, light running and traveling when possible. Australia is my bucket list trip, but when I need a quick getaway, you will find me playing at Disney World in Florida.
I have a Bachelor of Science degree in Wellness and Exercise Science from Middle Tennessee State University (2011) and graduated from The Georgia Massage School in 2013.
---
Of the John F. Barns Myofascial Release Courses I have taken:
Myofascial Release I 2014, 2019
Myofascial Release II 2016, 2018, 2019
Myofascial Release III (June 2021)
Myofascial Unwinding 2018, 2019
Fascial-Pelvis Seminar 2015
Cervical-Thoracic Myofascial Release 2016
Quantum Leap 2019 Myofascial
Rebounding 2016
Advanced Myofascial Unwinding 2019
Women's Health Seminar 2018
Fascial Cranium 2019
Week Long Skill Enhancement 2020